We run online, 1:1's, behaviour consultations, facebook lives and much more... Get in touch
Welcome to Just Dogs for all your online dog training
Just Dogs has many years experience teaching online as well as face-to-face. Our video based dog training tutorials offer you a great opportunity to train in the comfort of your own home as if Just Dogs were there with you. We have online beginner to follow-on and scent work courses to choose from, or why not do all of them.
Below are our online dog training courses that are loaded with games and tricks that will keep you & your best friend occupied for much longer than just the next few weeks and months. Also, check out our other online opportunities and join our facebook page for regular challenges.
Our Online Membership Courses
Struggles to strengths, change your dogs behaviour in days with our proven Just Dogs games, that you can train from home. To subscribe view our membership packages and join our online courses with over 100hrs of online training games. You can purchase monthly or yearly. It's that simple, all you need to do is pick a course, sign up to the membership subscription and you're in!! You and your 4-legged friend will enjoy hours of fun, positive games to build your relationship and help you with real life situations.
No Courses Found!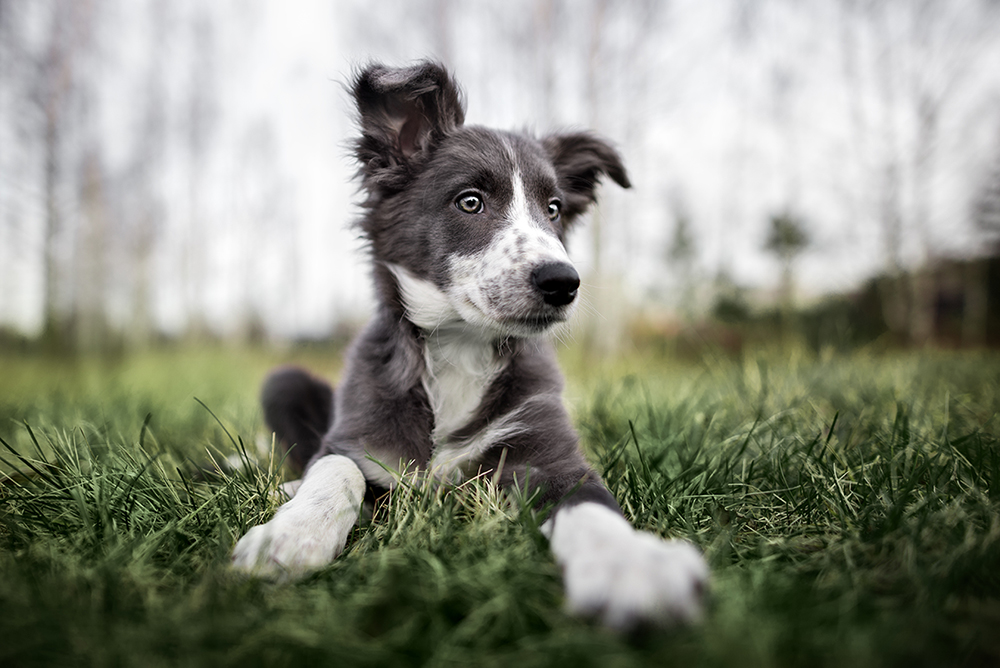 With over 30 videos the perfect starting point to your online training. Sign up to £20 a month or £150 for yearly access.
Buy Course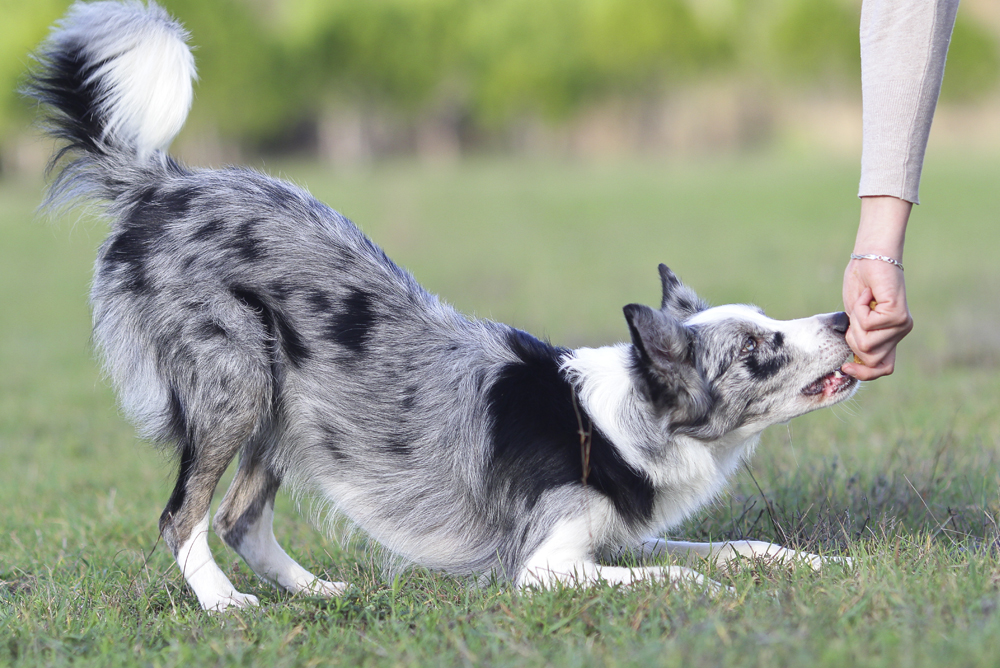 With over 30 videos taking your training to the next level. Sign up to £20 a month or £150 for yearly access.
Buy Course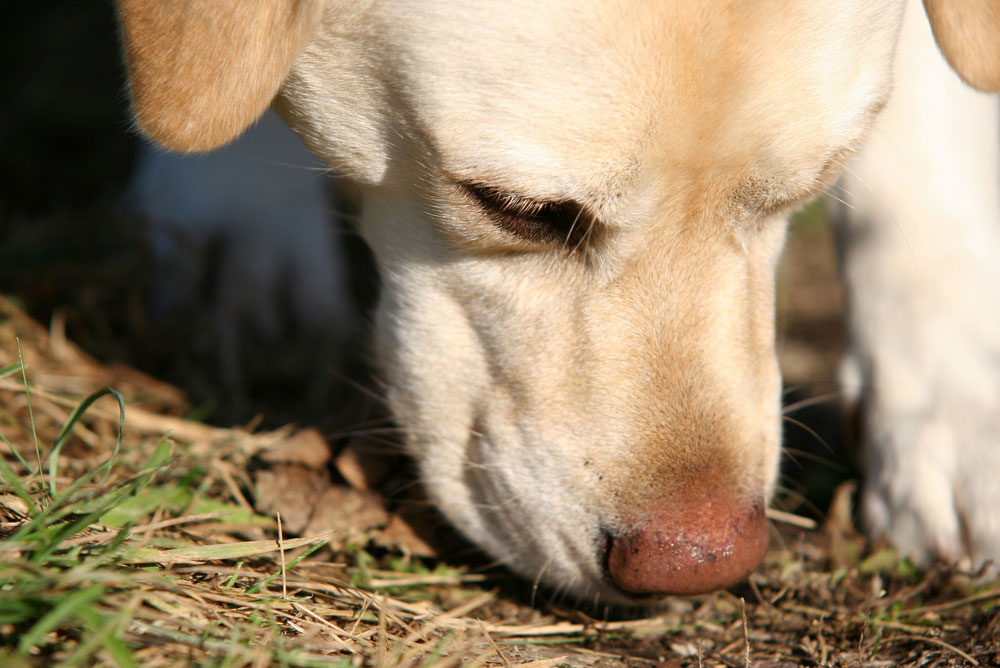 This lifetime access, 5 Week course costs £45.00. This course will get you started in the fundamentals of scentwork.
Buy Course
Any training requirements you need, Just Dogs is on standby. We can support via our online channels and discuss any issues you would like to focus on.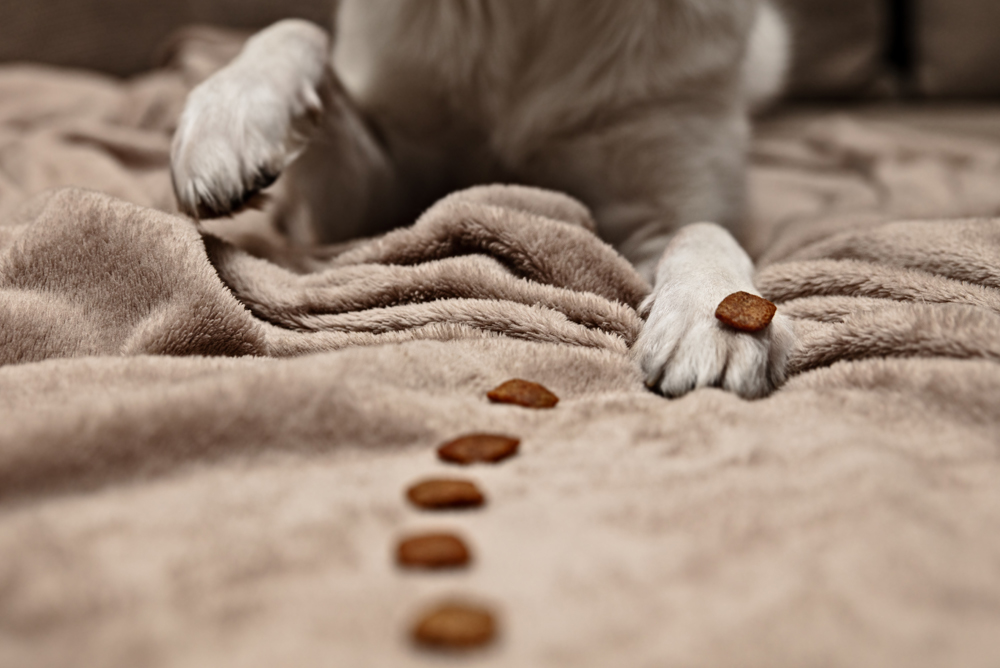 Are you facing undesirable behaviours from your Dog? We have the solution. Don't suffer in silence we can still assist with any issue you may be facing.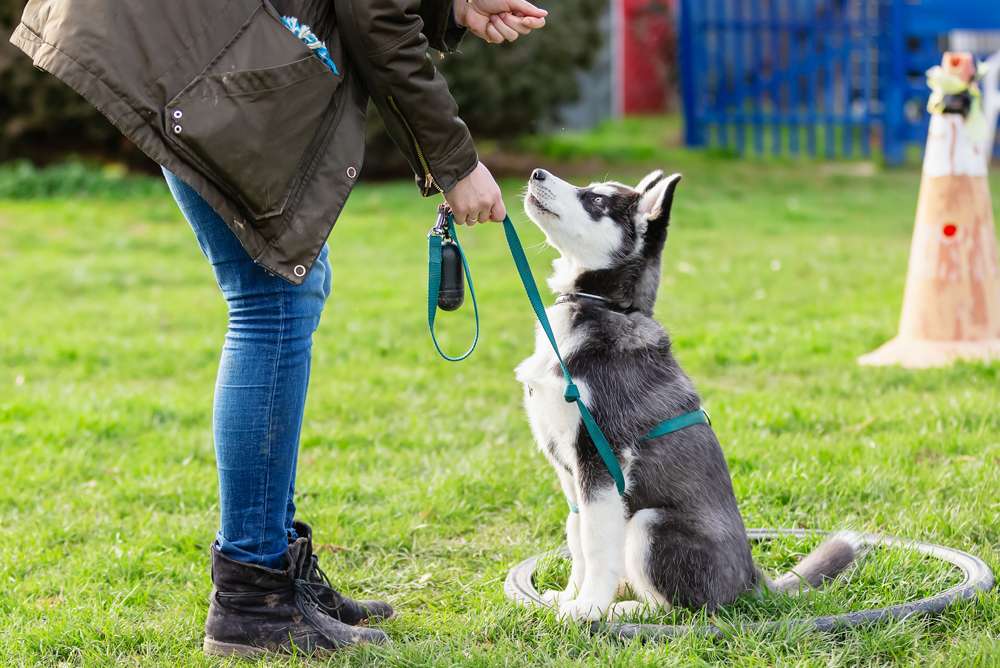 Don't panic if recently you just got your puppy or rescue dog. At Just Dogs we can still deliver our puppy/adult beginner training via our online channels!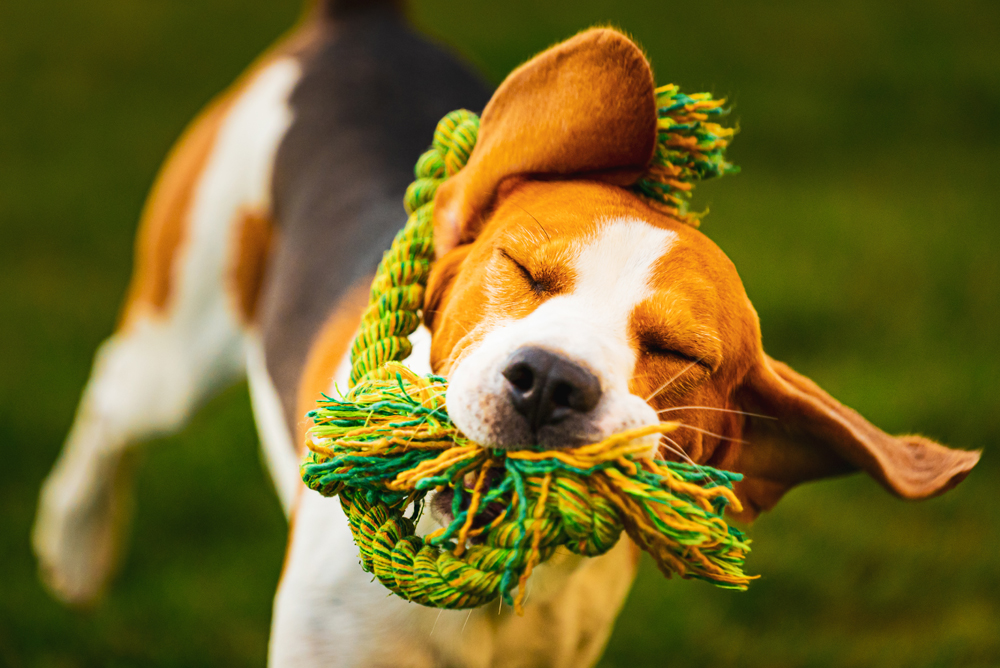 Usually our courses are face to face, but with the current climate we are still offering these courses virtually. Take your dog to that next level in training.