Choose your platform from the 2 choices below
Just Dogs - Trainer Led Group Sessions Virtual Learning
Just DOGS provides a range of trainer led group courses from Beginners and Follow-On. Over a number of weeks you will be provided with facebook live classes, Q&A, feedback sessions and support videos. 
Just Dogs PLUS - Online Individual Distance Learning

Just DOGS PLUS provides hours of fun, game based dog training online, so you can learn and play with your dog at your own pace, anytime, anywhere. Just DOGS PLUS Beginner and Just DOGS PLUS Follow-On Courses have over 30 video tutorials (over 100hrs of learning) each taking you through a range of games to help improve your relationship with your dog.
These games will help your dog to build focus and help them in difficult situations. This could be other dogs, people, wildlife or any environmental challenges. Is your dog fearful, anxious, over excited or is it that they just won't settle at home?
Just Scent Dogs Plus, getting you and your dog sniffing like the pro's with a 5 week course taking your through the fundamentals of scent work. You will get lifetime access to this course. Over the 5 weeks, once you sign up, videos will be released on a weekly basis which enables you to practice all exercises before moving on, this provides real success in your training.
TO SIGN UP: JOIN ONE OF OUR MEMBERSHIP OPTIONS AND THEN GET PLAYING!
No Courses Found!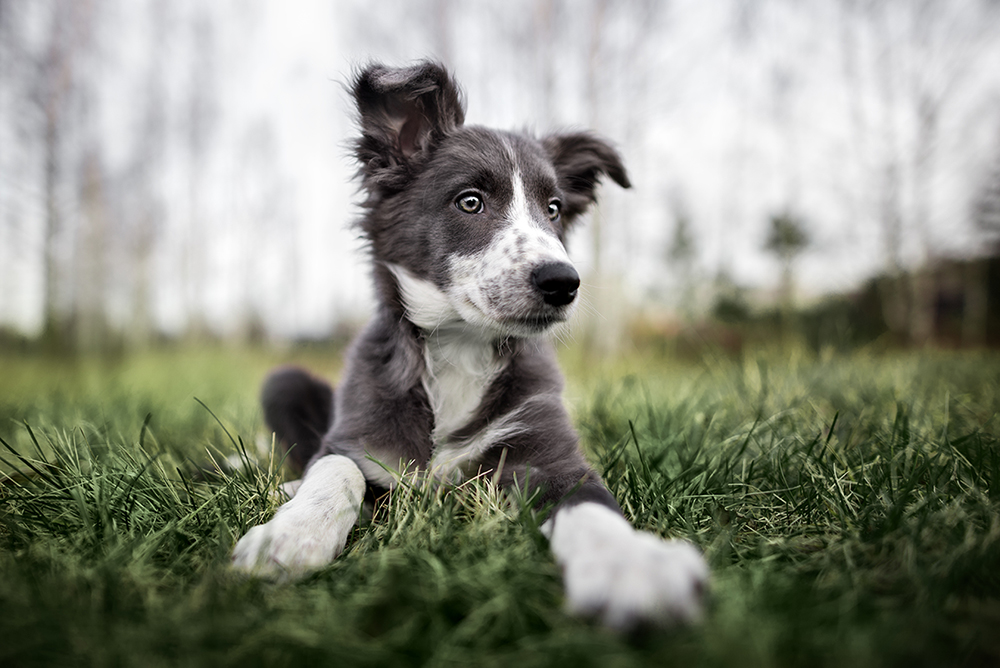 With over 30 videos the perfect starting point to your online training. Sign up to £20 a month or £150 for yearly access.
Buy Course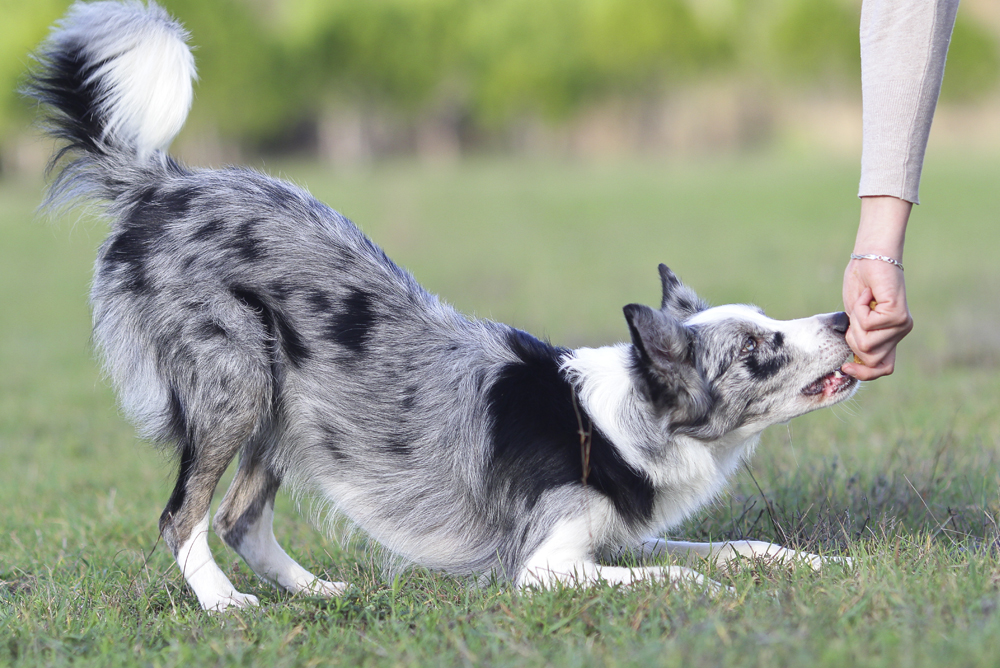 With over 30 videos taking your training to the next level. Sign up to £20 a month or £150 for yearly access.
Buy Course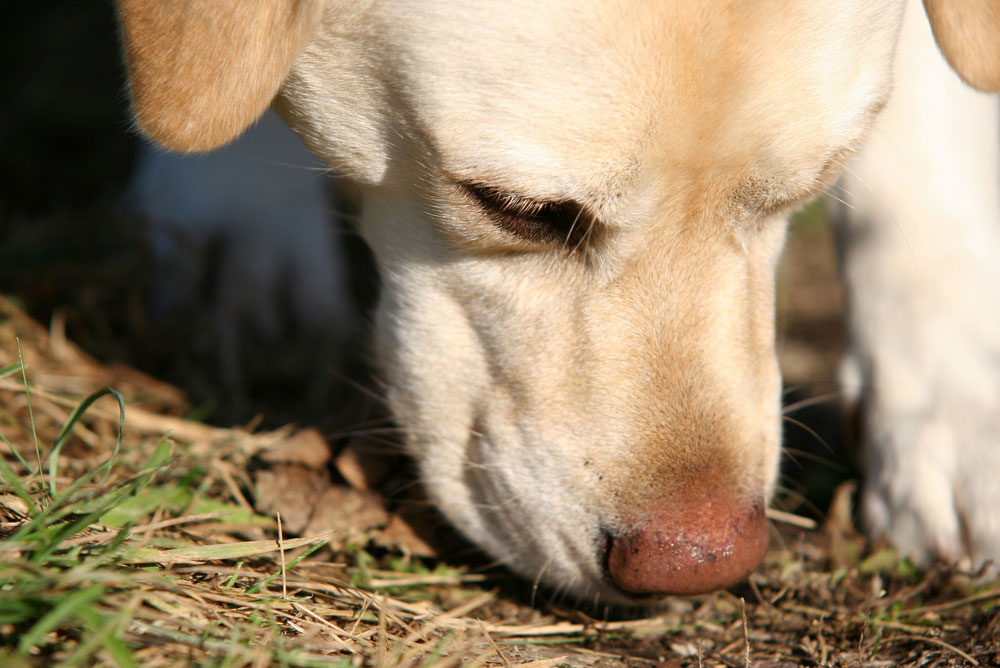 This lifetime access, 5 Week course costs £45.00. This course will get you started in the fundamentals of scentwork.
Buy Course