Choose your platform from the 2 choices below
"Just DOGS PLUS - Personalised Online Training at Your Own Pace"
Discover the joy of interactive learning with Just DOGS PLUS, our online platform offering engaging, game-based dog training. Enjoy the freedom of progressing at your own pace and choosing when and where you want to train. Our Beginner and Follow-On Courses feature over 30 video tutorials (totaling over 100 hours of content), each packed with an array of games designed to enhance your bond with your dog.
These games are crafted to bolster your dog's focus and equip them to handle difficult situations – whether that's dealing with other dogs, people, wildlife, or environmental challenges. If your dog struggles with fear, anxiety, overexcitement, or difficulty settling at home, our games can provide invaluable support.
Immerse yourself in the exciting world of scent work with our Just Scent Dogs Plus program. This 5-week course will guide you through the fundamentals of scent work, giving you and your dog the skills to sniff like professionals. Once enrolled, you'll gain lifetime access to the course, with new videos released each week. This allows ample time to master each exercise before progressing, ensuring effective training and tangible success.
To start your exciting training journey: choose a membership option and let the games begin!
No Courses Found!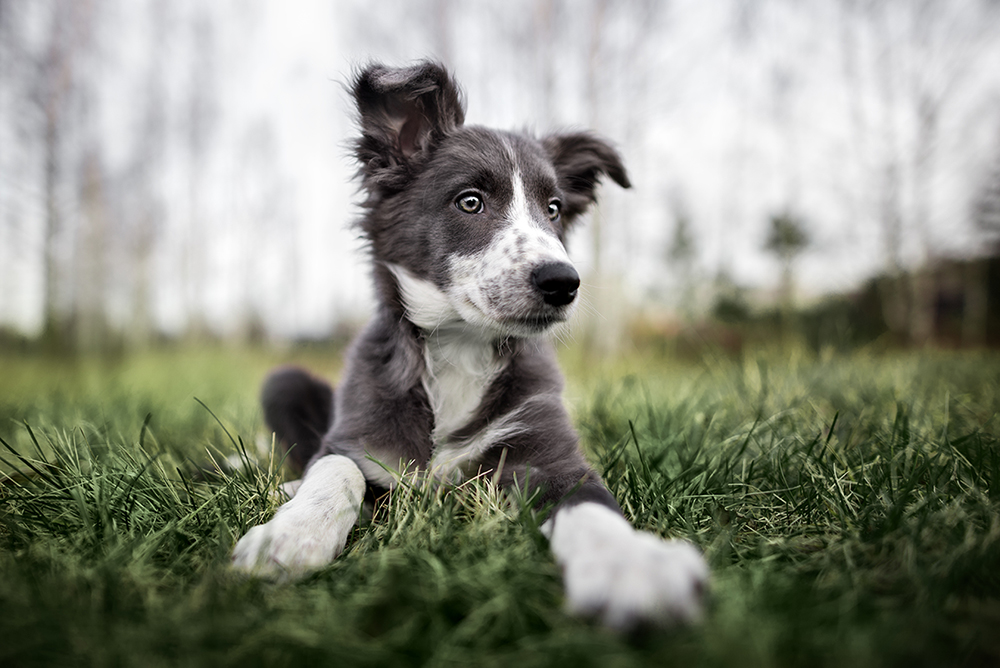 With over 30 videos the perfect starting point to your online training. Sign up to £20 a month or £150 for yearly access.
Buy Course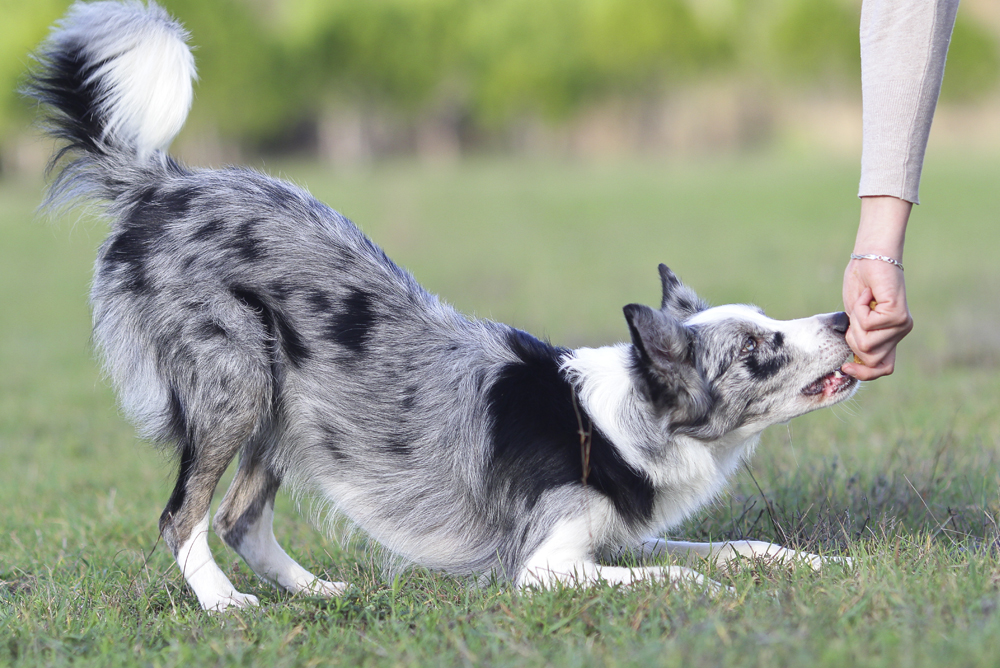 With over 30 videos taking your training to the next level. Sign up to £20 a month or £150 for yearly access.
Buy Course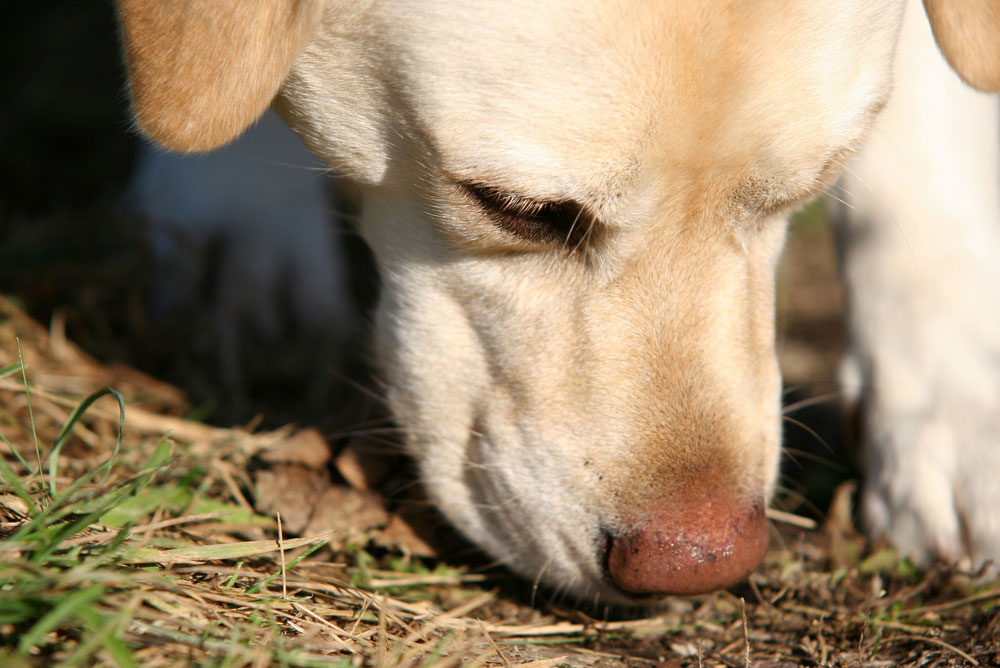 This lifetime access, 5 Week course costs £45.00. This course will get you started in the fundamentals of scentwork.
Buy Course
Just Dogs - Trainer Led Group Sessions Virtual Learning
Just DOGS provides a range of trainer led group courses from Beginners and Follow-On. Over a number of weeks you will be provided with facebook live classes, Q&A, feedback sessions and support videos.